Howard Scholars Academy
|
704 Charlotte Place NW, Suite A,
Atlanta,
GA
30318
|
(678) 594-3941

Honor Academy in Atlanta, GA
At the Howard Scholars Academy, we offer customized learning plans and professional services to help our students pursue their educational and life aspirations. As your premier scholar academy in Atlanta, GA, we pride ourselves on providing various educational services that best suit the requirements of each individual, school, or organization. Our experienced and well-trained consultants have years of experience and ensure that all services exceed the highest quality standards. Thanks to our transformational leadership and success record, we witness an average of two grade levels in improvement for each student. Contact us today and let us help your student reach their highest academic potential.
What We Offer
PreK-12th Grade Accredited Diploma
Flex Educational Model - Virtual & Brick and Mortar
NCAA Compliance for Student Athletes
Accredited High School Recovery Courses
Early High School Graduation Program
Special Needs Services (Scholarships Available)
Home School Support
After-School Programs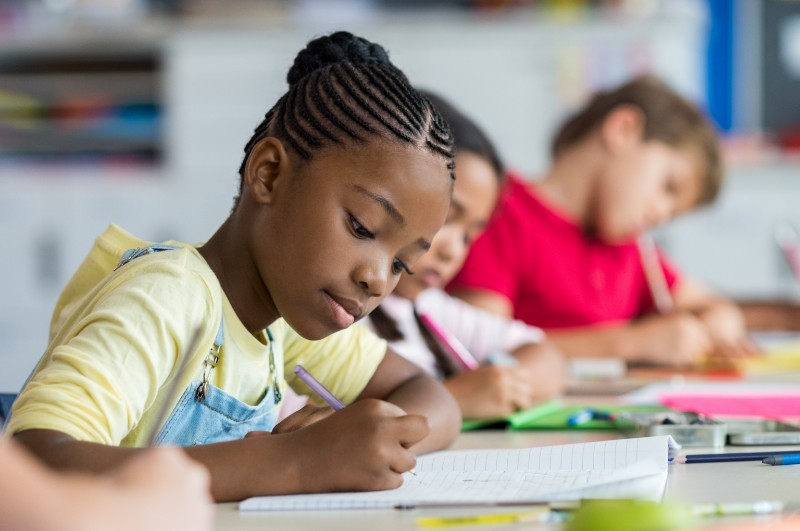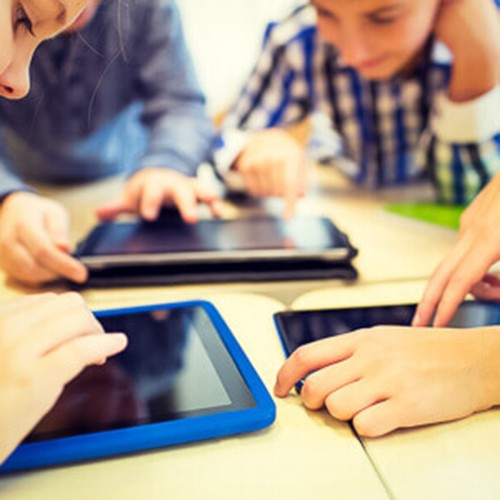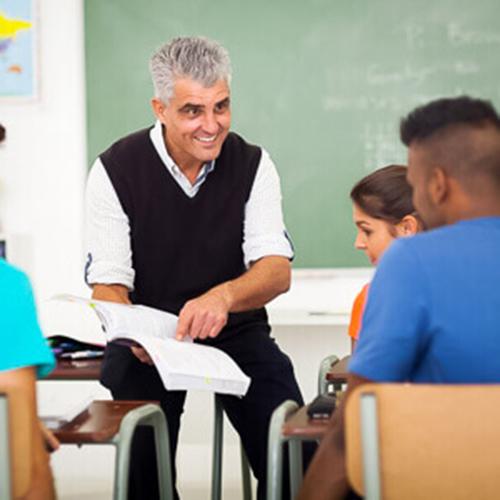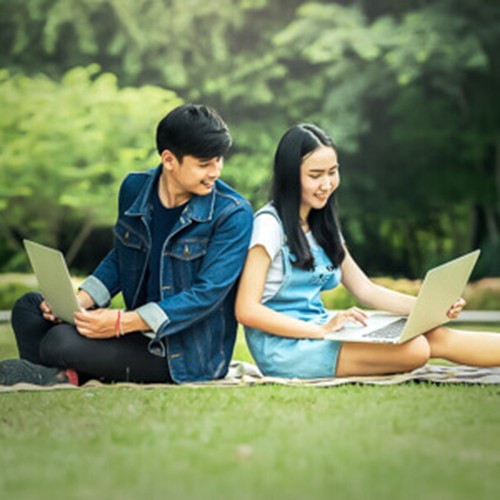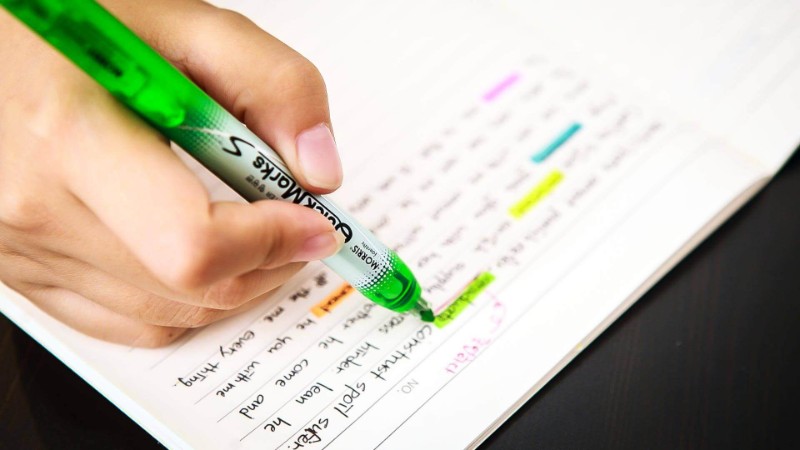 Thank you for contacting Howard Scholars Academy. Someone will be in touch with you as soon as possible.
There was an error submitting the form. Please try again.